A week ago today, I was living in a tense but hopeful state, anxious for the election, but confident that Trump would not win.
Now, our country is reeling from an unprecedented election, struggling to make sense of the new normal. Every day that passes brings news of assaults, attacks, and brutal treatment of minorities across the country. The media is issuing Breaking News alerts right and left, every time a new and even more disgusting politician is appointed, or our president elect makes another poor choice. It is so so so important that we don't hide from this negativity, but we stay informed and educated on the choices being made in our government. There are endless ways of staying informed, and for me, Twitter is the source that is easiest and most convenient. Here are some of the most powerful articles I've read this week:
On Steve Bannon – A sexist, abusive, anti-semite with a criminal record a mile long, and our new Chief Strategist
Despite all of this, there is still good in the world and I'm holding tight to all of it. Here are some things that gave me hope or made me smile this week.
Chicago is and will continue to be a Sanctuary City for immigrants.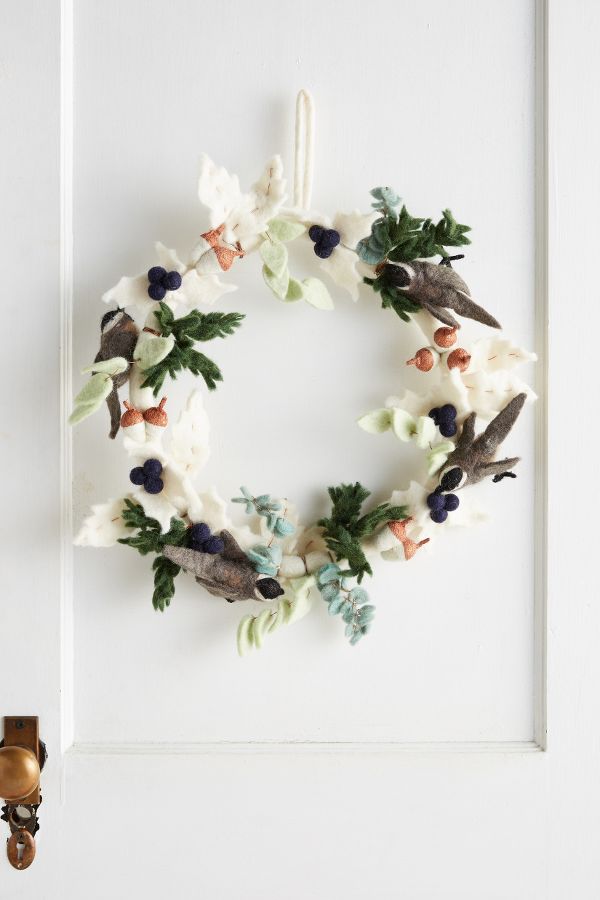 This job posting and the reminder that there is such thing as 'good' change.
My Uber driver the other night who wished me "A good evening and an even better day tomorrow." (cue emotional meltdown)